Nelson's carries Bainbridge Foamboard and Crescent Gatorfoam


Bainbridge Foamboards

Nelson's carries wide ranges of Bainbridge Foamboards —from advanced archival boards to heat-activated specialty boards. Many feature the patented Artcare™ technology that neutralizes harmful gases and protects art well into the future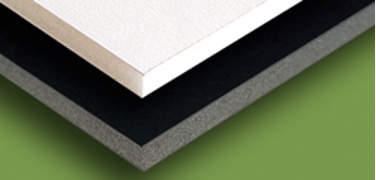 Artcare Archival
Featuring Artcare technology for long-lasting protection, this line offers a opaque, lightly textured surface papers that eliminate show-through in soft white or black colors, ideal for floating applications.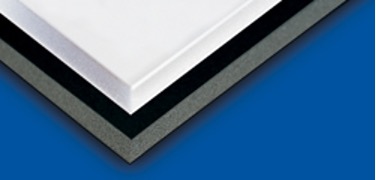 Acid Free
Featuring alkaline pH, conservation quality surfaces, in white and black, with a slight tooth for enhanced adhesive grip – all designed for crisp, clean cuts and available in a wide range of sizes.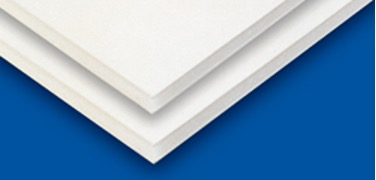 Clay Coat
Crisp, clean cuts and an extra smooth surface make this a truly multi-use board. Available in bright white.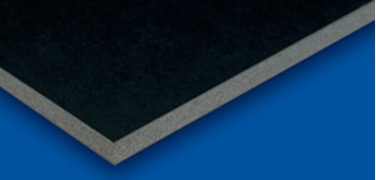 All Black
Solid black core and dense satin finish surface paper on both sides. Clean cuts and scuff resistant surface make it perfect for mounting and floating art.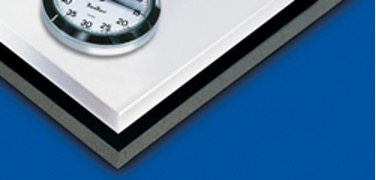 Speedmount
Makes dry mounting faster than ever, working in just seconds, with a surface perfect for everything from photographs to decorative papers.




Heat Activated
Dry adhesive stays clean, melts evenly, and allows pencil marks. No blocking in storage. Ideal for posters, digital photos and prints




Self Adhesive
Initially repositionable, and permanent after 24 hours. Neutral pH adhesive will not dry out or become brittle over time.





Crescent Gatorfoam
Polystyrene core bonded between two layers of Luxcell¨ wood fiber veneer laminate. Two white surfaces with white foam center.

3/16" thick White Gatorfoam 32 x 40, 40 x 60 and 48 x 96

3/16" thick Black Gatorfoam 48 x 96

1/2" thick White Gatorfoam 48 x 96





Home | Moulding | Products | Nelson's | News | Sale | Sign In | Contact Us
Nelson's Moulding and Frame © 2021